Election FAQs
We understand that news about our election process will leave candidates and voters with questions about what has happened and our next steps, so we've collated the Frequently Asked Questions below.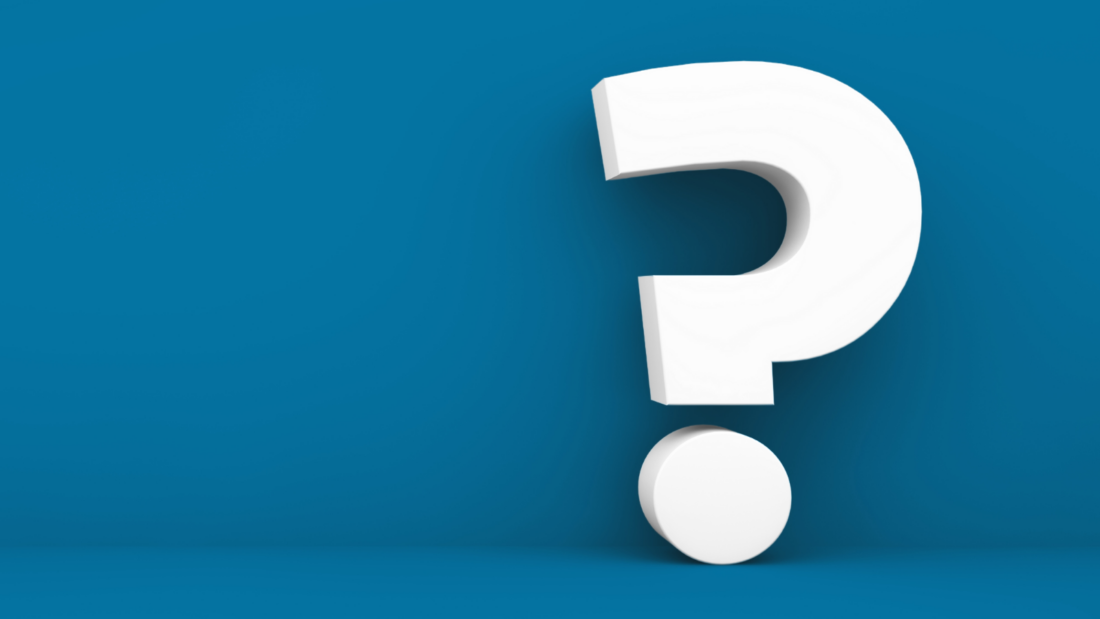 Following the technical issues with the Young Scot e-voting platform, SYP's Board took the decision to pause the SYP election for a period of time to give us time to speak to as many partners as possible and work out what we do next. An update has now been provided to continue those elections which you can read here.
Below are some frequently asked questions about the changes to our 2023 elections:
Does this mean all the votes cast so far have now been lost?
All votes made on a desktop or laptop computer using the Young Scot e-voting website were recorded. These votes have been stored and are not lost. Votes cast on a mobile phone using the Young Scot e-voting website have unfortunately not been recorded or stored.
Votes in elections not using the Young Scot e-voting website have not been affected.
I am a candidate. What should I do now?
We are very sorry for the disruption caused and we don't underestimate how upsetting this news will be for you. Your Election Coordinator will contact you to discuss arrangements for your local area or National Voluntary Organisation.
There was no election in my constituency, what happens now?
Those elected in uncontested seats or those announced before the official start date of the new membership will be "MSYP Elects" until the official start date of the new SYP membership on 1st February 2024.
Any seats with no candidates standing will seek to hold by-elections in the coming months.
I'm finding this quite tough, what support is available?
You can find information about how to look after your emotional wellbeing and mental health, discover support from organisations around Scotland, and find tips on promoting a positive mindset at Young Scot's #AyeFeel website.
I was planning on voting but haven't been able to, what should I do now?
The election pause was only temporary. The election process will start again when local areas have created a plan for their next steps. Some elections are already back up and running including those unaffected by the Young Scot voting website. Please keep checking our website and social media channels for the latest updates or contact your election coordinator.
What is happening for the next few months at SYP?
SYP is currently working on a plan for the young people whose elections will be finishing soon and for those whose elections have had to be rescheduled. We'll be working with our partners at Young Scot to come up with workshops, training opportunities, and other exciting activities to engage with the work of the Scottish Youth Parliament over the next few months.