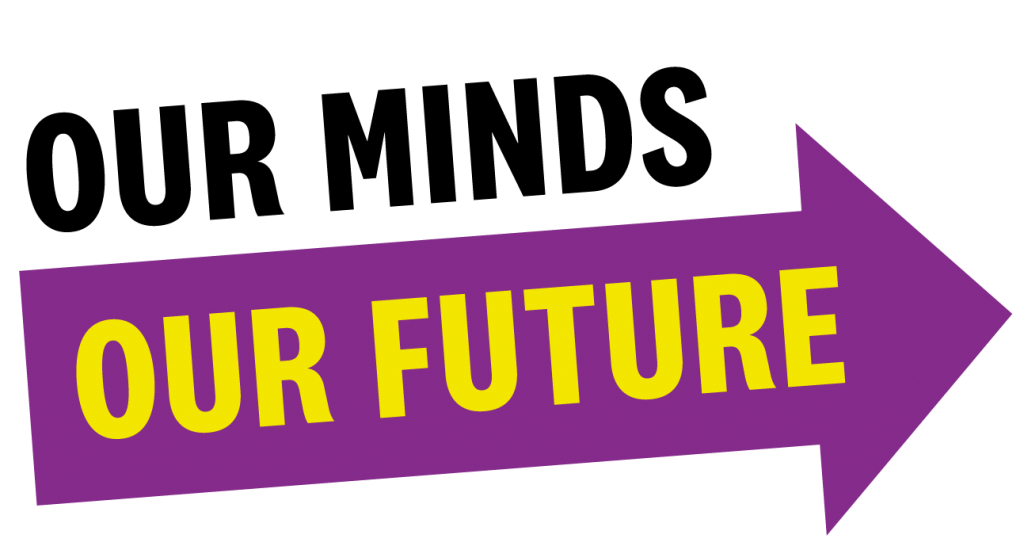 Our Minds Our Future is a five-year project giving young people the opportunity to influence the way mental health services are designed and delivered across the UK.
In each of the four nations, young people are coming together to raise a collective voice for the kinds of transformational change they want to see in the mental health system in their communities.
In Scotland, MSYPs and other young people are working with SYP and SAMH (Scottish Association of Mental Health) on this five-year project. In February 2021, the group launched a report outlining eight recommendations they believe are essential for the development and delivery of community based mental health services for young people in Scotland.
Read more about the project and the report here.