The Youth Ethics Advisory Panel (YEAP) aims to ensure that young people's voices are heard as part of Police Scotland's Ethics Advisory Structure.
Created in partnership between Scottish Youth Parliament and Police Scotland, YEAP presents MSYP panel members with am ethical dilemma and asks them to consider how police decision-makers can respect the views and rights of young people in their approach to the dilemma.
By giving MSYPs the chance to influence Police decision-making at times where values and ethics are tested the most, we are building trust that will translate into more mutual understanding between Police and young people.

YEAP gives MSYPs the opportunity to pursue change in an area SYP has rarely been able to before, while developing argumentation, listening and critical thinking skills in a way you would be hard-pressed to replicate anywhere else. For all these reasons, I'm so proud to be the inaugural chair of SYP's best project!

Jack Bell, former MSYP, Convener of the Justice Committee and current Chair of YEAP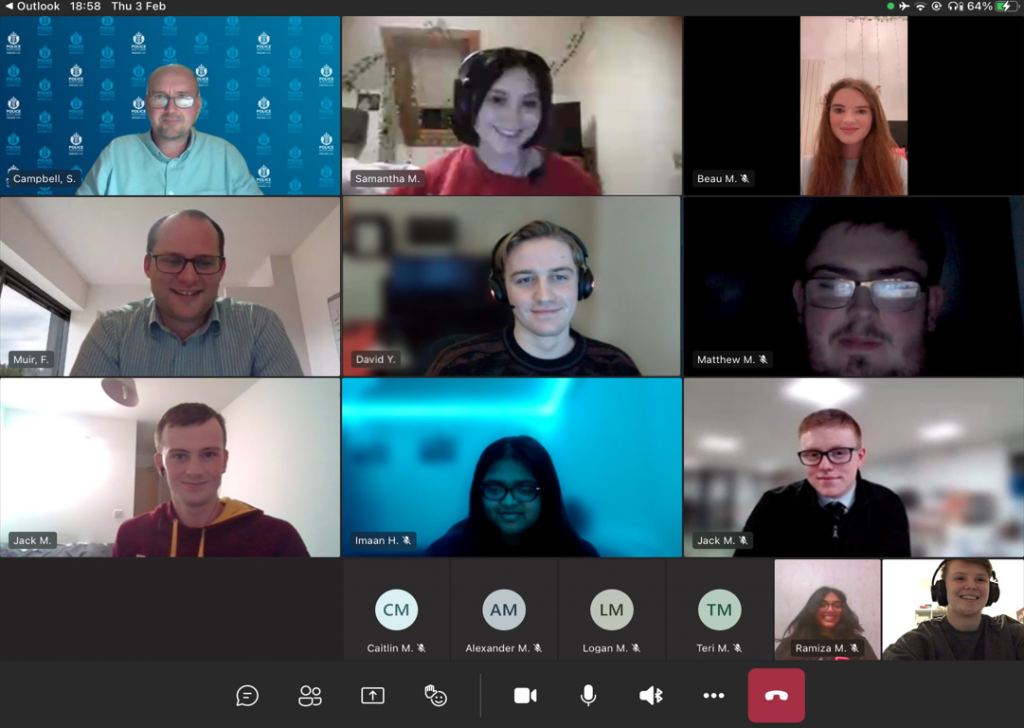 Previous dilemmas presented to the panel have included COP26 policing and incorporation of the United Nations' Convention on the Rights of the Child. Following the panel, Police Scotland feedback the views of our young people into their Ethics Advisory Structure to help inform ethical decision-making across Scotland's police force.
Our Ethics Advisory Panels are important forums to seek independent insights and perspectives from across society on a variety of matters and I am grateful to the Members of the Scottish Youth Parliament for participating in the youth panel.

I was privileged to be part of the the first Youth Ethics Advisory Panel where I listened to panel members discussing the COP26 climate summit, helping to ensure that the perspectives of young people was a central feature in our planning and operations for this global event.

Alan Spiers, Assistant Chief Constable for Professionalism and Assurance (Ethics & Values), Police Scotland.
To find out more about Youth Ethics Advisory Panel contact Project & Policy Officer, Scottish Youth Parliament here (David.y@syp.org.uk).