MSYPs
Members of the Scottish Youth Parliament, or MSYPs, are young people aged 14 - 25 who are elected every two years to represent every Scottish Parliament constituency and nine national voluntary organisations.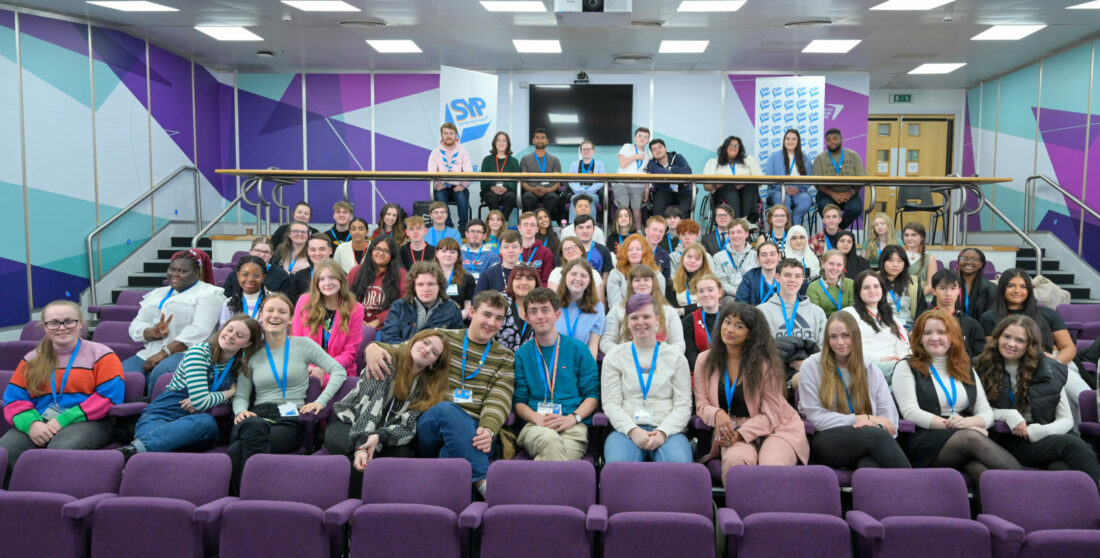 MSYPs represent all 12-25 year olds who live in Scotland. During their two-year term, MSYPs:
Consult young people in their constituency to find out about issues affecting them.
Meet with local and national decision-makers to tell them about young people's views and experiences of lots of different issues, and to make sure the decisions they are making uphold young people's rights.
Travel across Scotland to attend national events, including Sittings, where they debate and create policy and develop new skills.
Are human rights defenders.
Make new friends from all over the country!