Creative Communications Team
Engaging Scotland's young people through youth-led multimedia.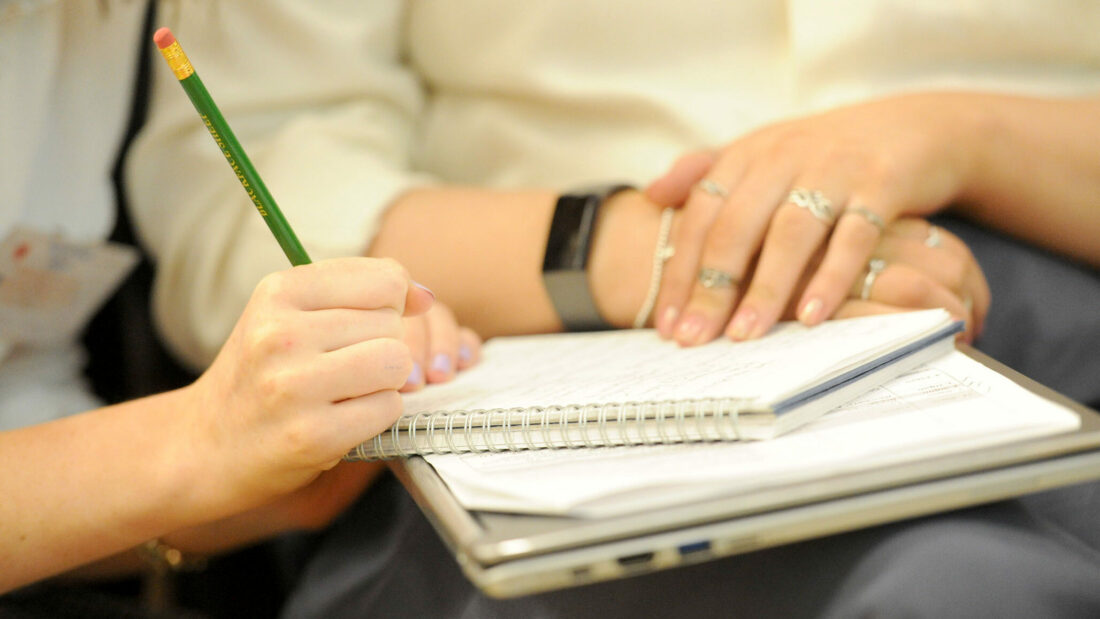 Youth-led
The Creative Communications Team (CCT) is a group of 10 MSYPs who create youth-led media content. They help SYP develop an engaging online presence, targeting Scotland's young people in captivating and accessible ways.
CCT members have a variety of creative skills and interests, including illustration, video editing, photography, social media campaigning – to name a few!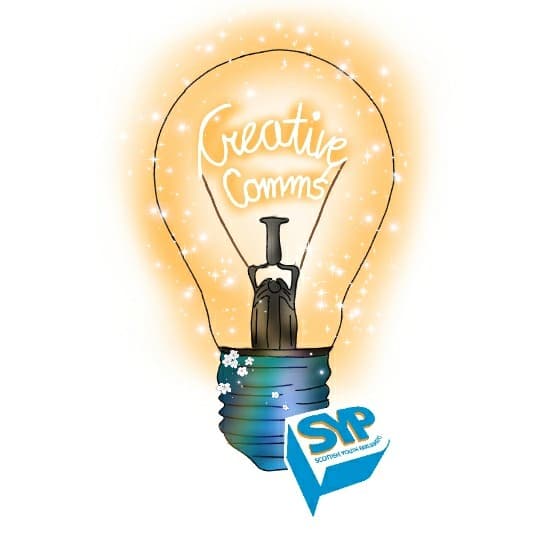 CCT membership lasts for 1 year, and their creative direction is guided by an elected Lead. They communicate online to create content, and meet in-person three times a year at our national Sittings.
Their projects
At a recent training afternoon, CCT 2019/20 produced a video in support of The Children (Equal Protection from Assault) (Scotland). This video was used in SYP's #StopKidsBeingHit Twitter takeover, in collaboration with Children's 1st.