Our Board
Our Board is made up of our young members, and are elected for the positions of Chair, a Vice Chair and six Trustees.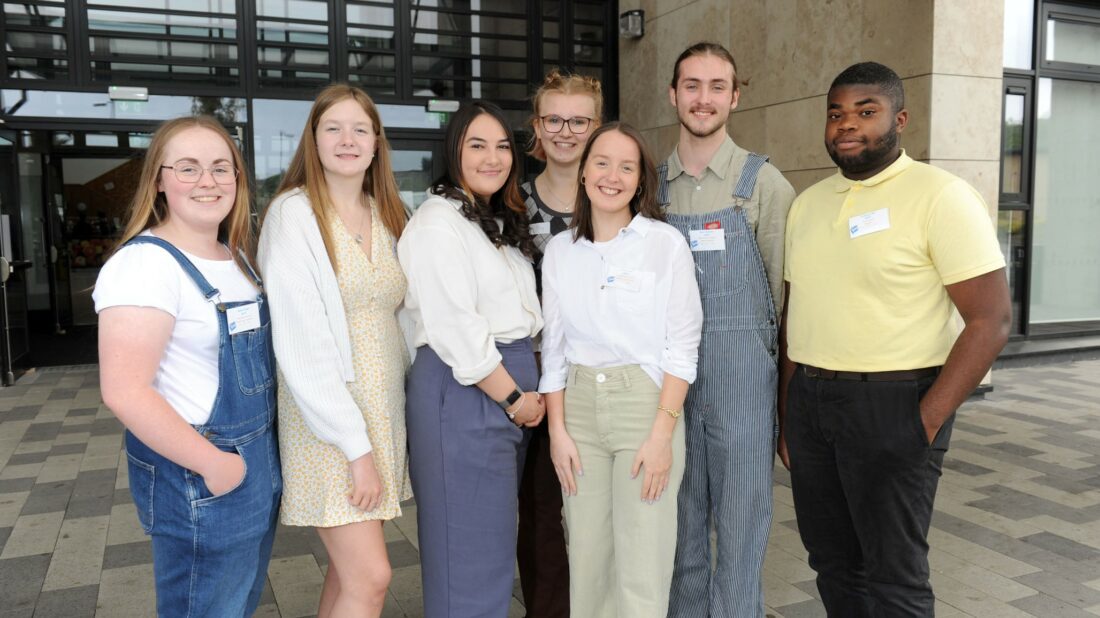 The Board is responsible for the governance of SYP, which is a huge commitment to undertake. All Board applicants go through an assessment process before they can stand for election by their fellow MSYPs.
The SYP Chair, Vice Chair, and Trustees are elected annually. Elections are held at the Annual General Meeting (AGM) which takes place at the Summer Sitting – with the exception of one Conveners' Trustee who is elected by the Conveners' Group.
At the AGM, all MSYPs present will be able to vote for their preferred candidates. The elections are conducted using the Scottish STV voting system, and the MSYPs who are unable to attend will be able to nominate a proxy.