Today we're celebrating 30 years of the United Nation Rights of the Child (UNCRC) – otherwise known as World Children's Day!
The UNCRC is the basis for our work. In particular, SYP embodies Article 12 of the UNCRC, which states that young people have the right to express their views freely and have their opinions listened to in all matters affecting them.
On this special birthday we asked MSYPs: What does the UNCRC mean to you in a photo? Here's their response.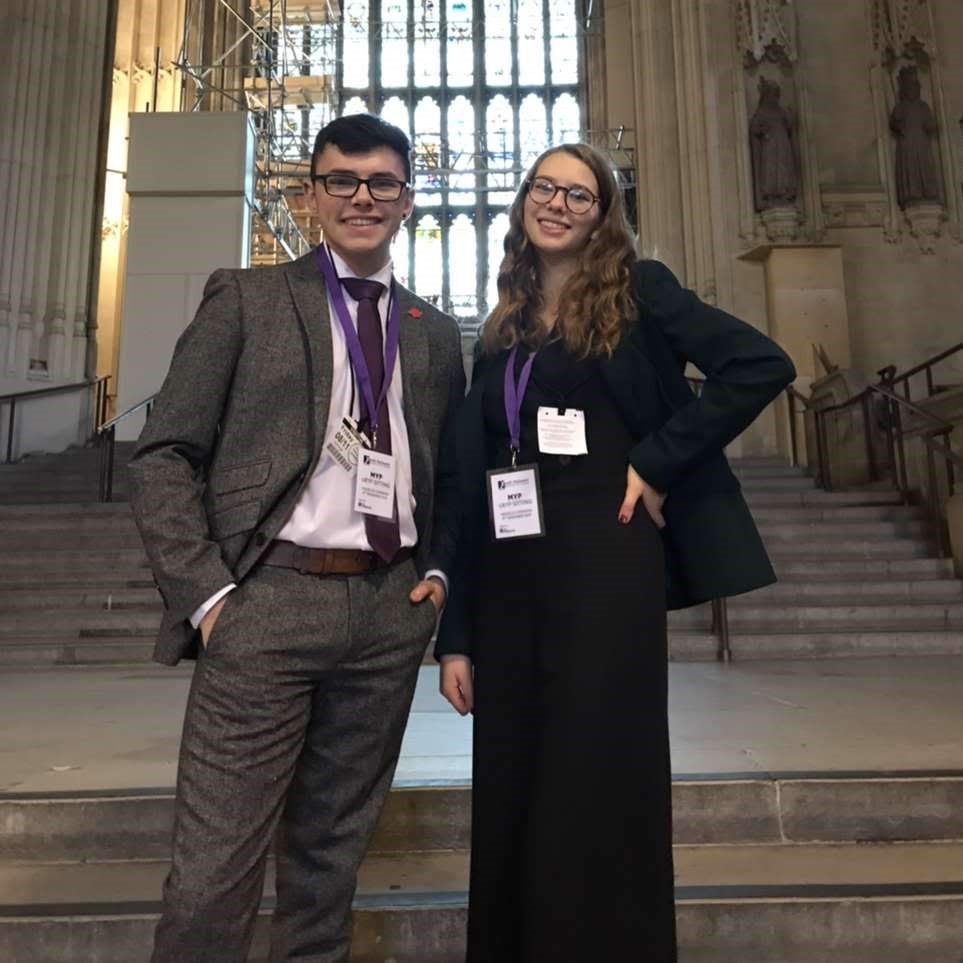 It means that I get to represent the young people of Scotland at the dispatch box and ensure that their voices are heard in issues that affect them, such as mental health. Without this article young people would have a lot less say in their lives."

Beccie White MSYP, Edinburgh Pentlands.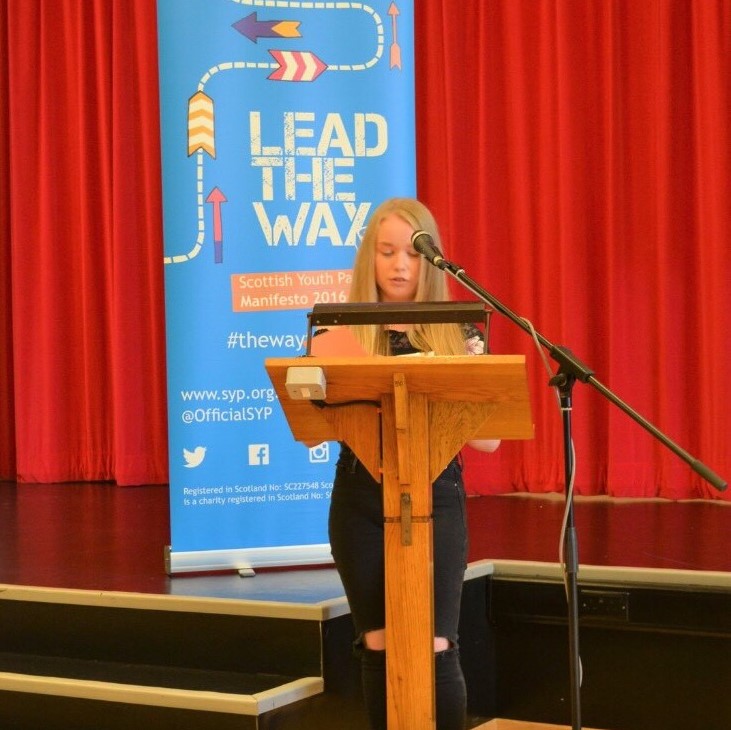 Article 12 of the UNCRC has allowed me to represent young people, like me, in my area and raise issues that mean a lot to all of us, and for it to be respected. This has helped me to develop my confidence and has deepened my understanding of politics and societal issues."

Hayley Paku MSYP, Clydebank and Milngavie.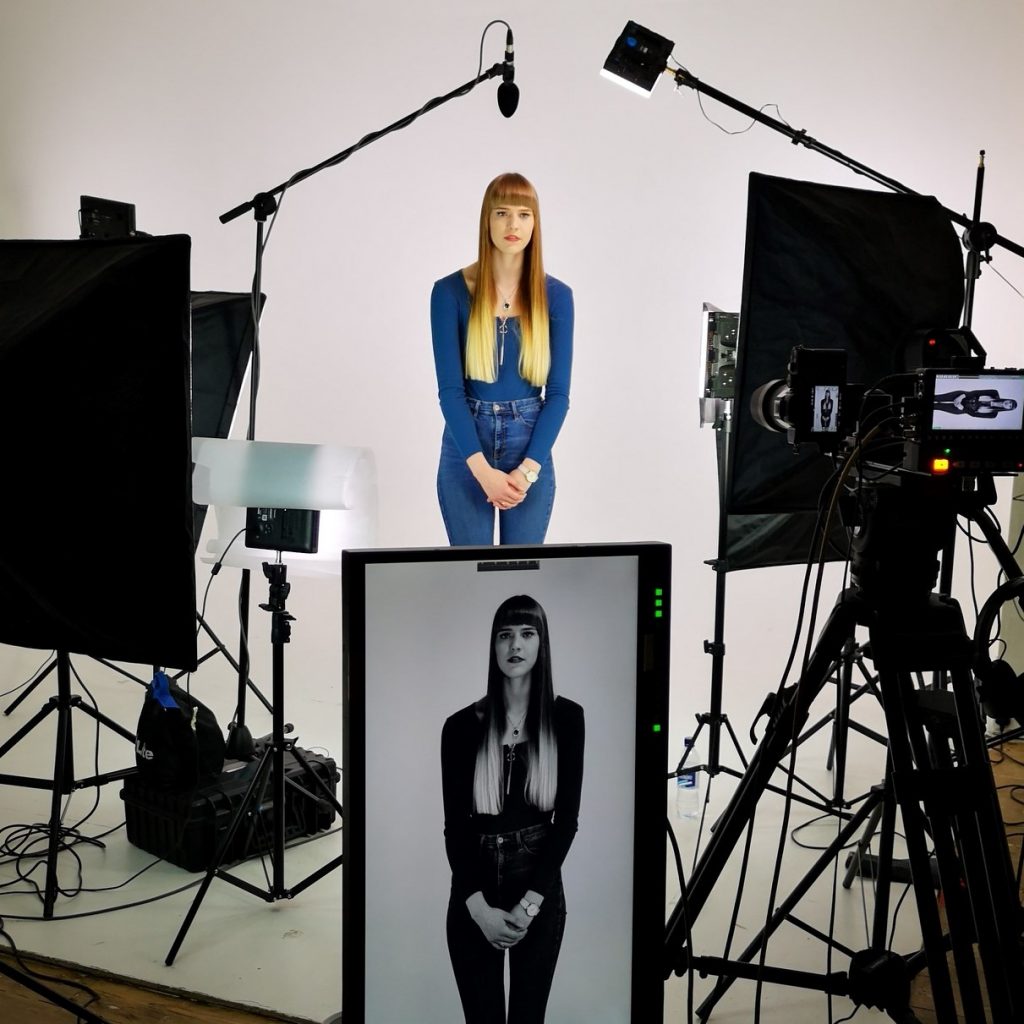 To me the UNCRC means putting the spotlight on young people's voices and their rights! Every young person should have the opportunity to speak up for what they believe in, so I've included a photo of me doing exactly that, when I was interviewed for the Scottish Parliament advocating for #VotesAt16!"

Emily Harle MSYP, Glasgow Kelvin.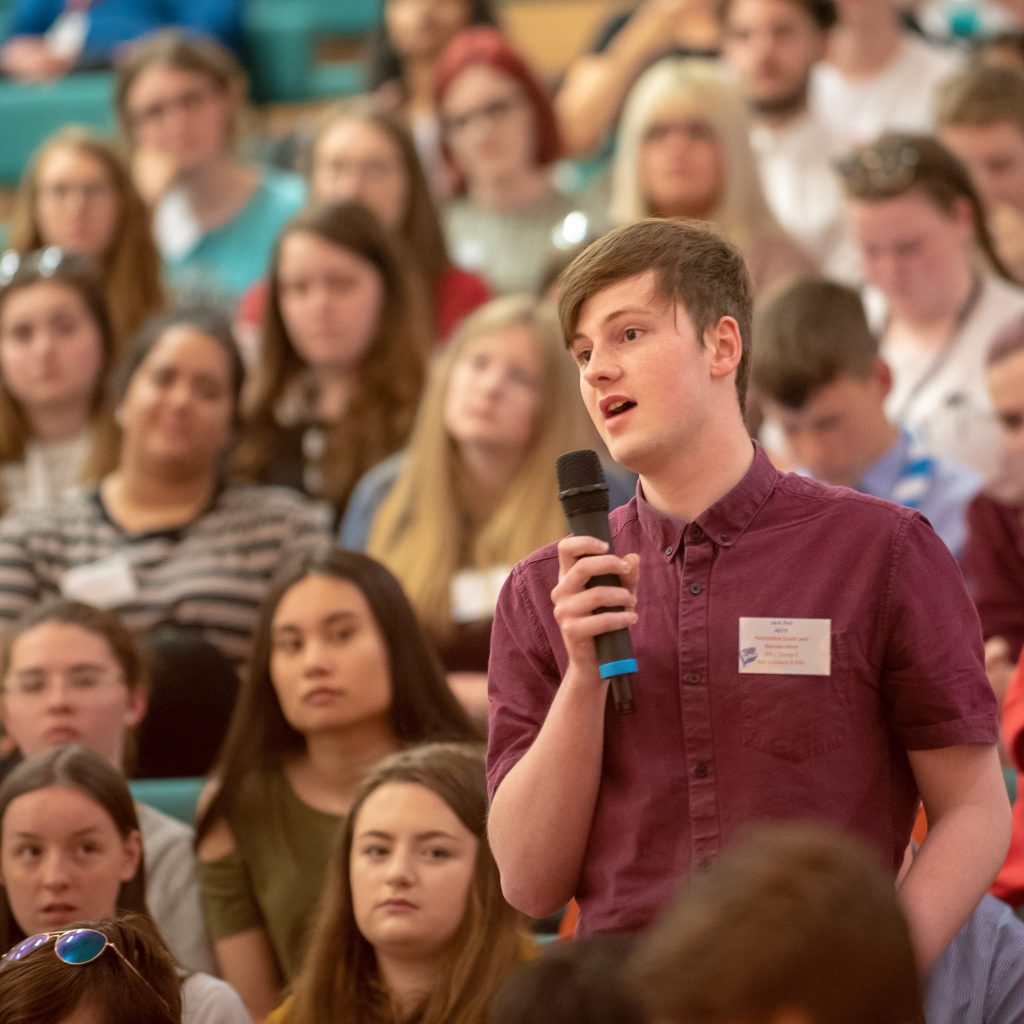 Article 12 allows me to stand up for my beliefs and those of my peers. It helps me develop valuable, transferable skills in safe environments and protects young people from danger and harm. Without the UNCRC, I wouldn't be where I am today."

Jack Bell MSYP, Perthshire South and Kinross-shire.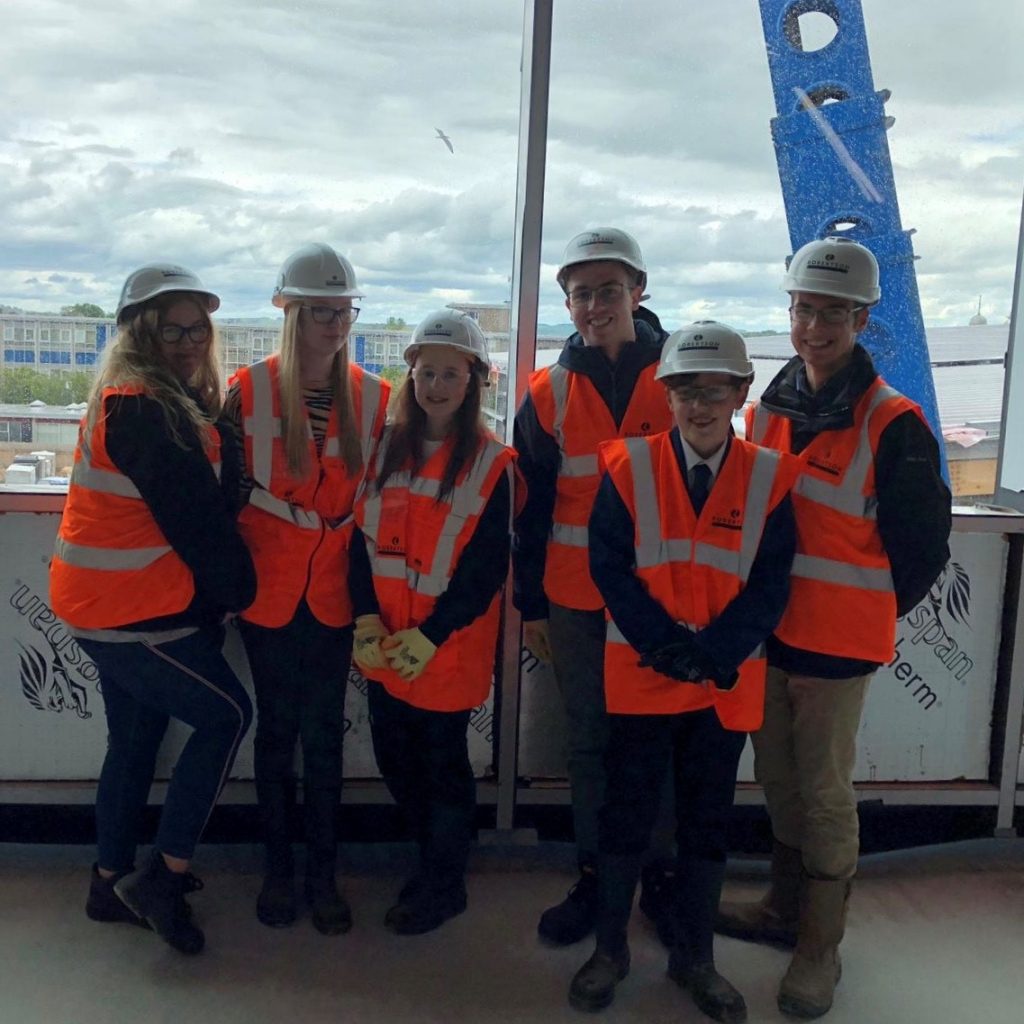 Article 12 has allowed me to find my voice and develop skills to play a more constructive role in society. Meeting passionate young people from across Scotland has broadened my perspective and motivated me to be more ambitious. I am extremely proud to call them friends and colleagues."

Josh MacRae MSYP, Aberdeenshire East.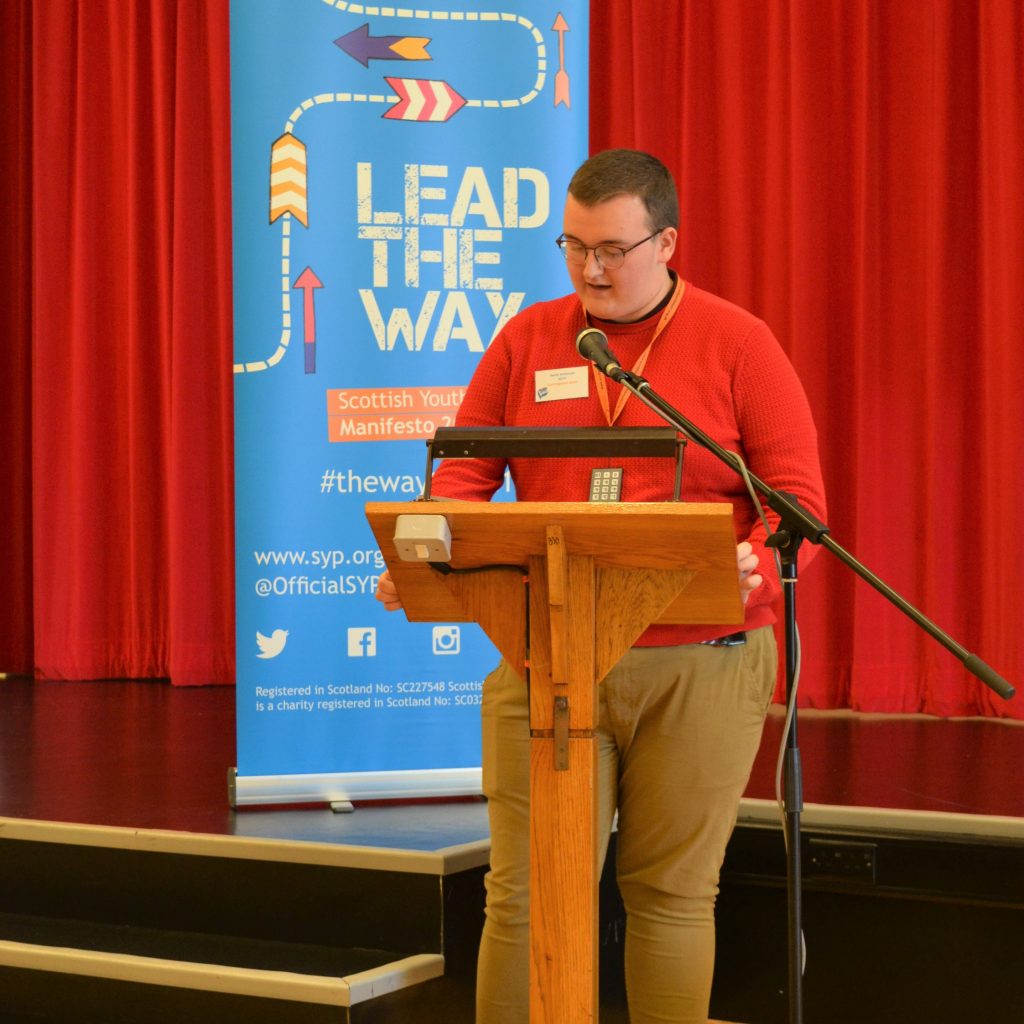 Article 12 has had a real impact on my life. It has allowed me to stand up for my peers and my community – fighting and advocating for change on their behalf."

Aaran McDonald MSYP, Cunningham South.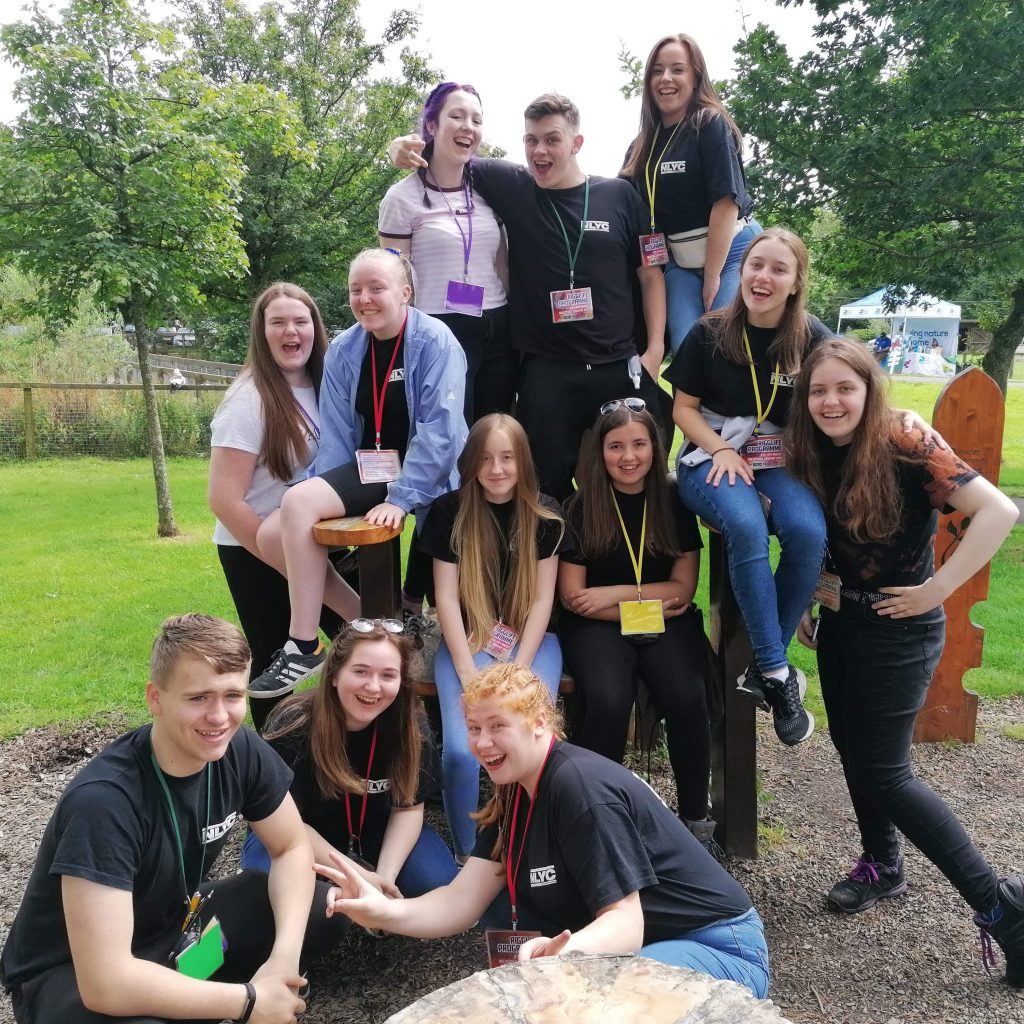 For me, Article 12 means that all young people should have a fair say in things that impact them, and that we have the right to create groups and platforms to let us do this, like local youth councils!"

Sarah Quinn MSYP, Airdrie and Shotts.
Article 12 has empowered me to speak up on behalf of young people and make my voice heard, winning some really significant policy changes in the process at both a local level – like getting more carriages on a train line in my constituency – and a national one – like helping to make the physical assault of children illegal in Scotland!"

Jack Dudgeon MSYP, Eastwood.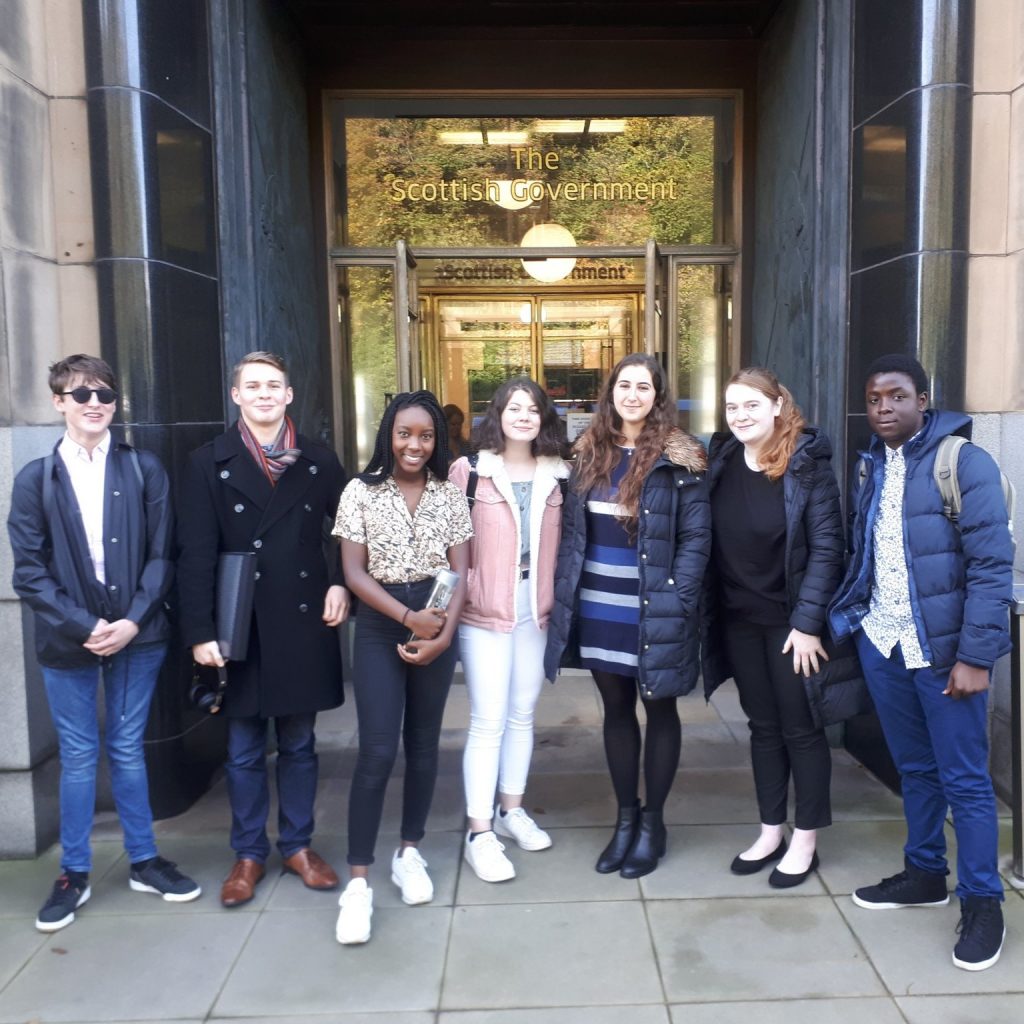 To me, the UNCRC means giving young people amazing opportunities to have their voices be heard. For me, this includes the Scottish Youth Parliament and meeting with the Scottish Government with #YSHealth. The UNCRC has opened so many doors for me that otherwise would have been slammed shut!"

Gavin Stewart MSYP, Renfrewshire South.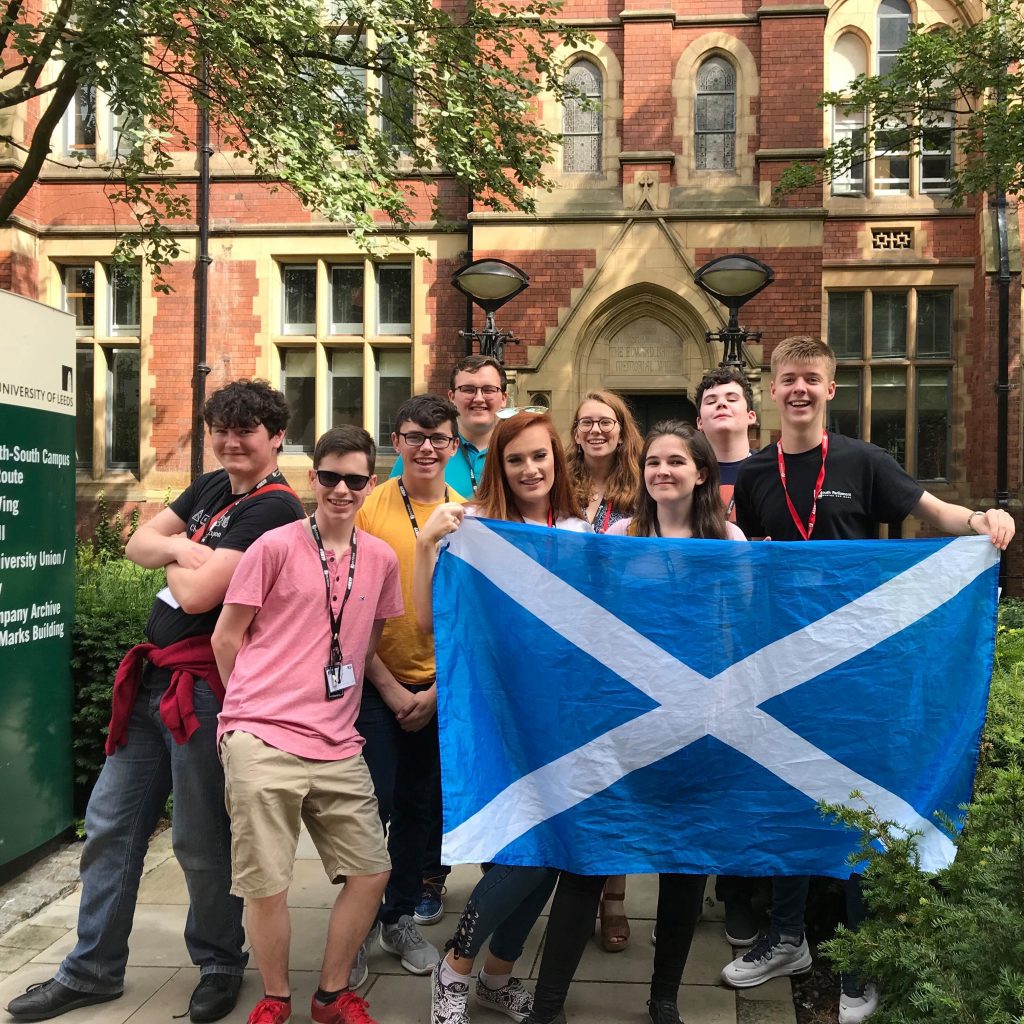 Article 12 allows young people to express themselves, have a voice, and make the change they believe in. Giving young people that power is incredibly important as it equips us with tools to make the world a better place."

Josh Kennedy MSYP, Renfrewshire North and West.