SYP Elections 2023
The SYP 2023 Election process is currently paused - you can find the latest update on our election process on our blog.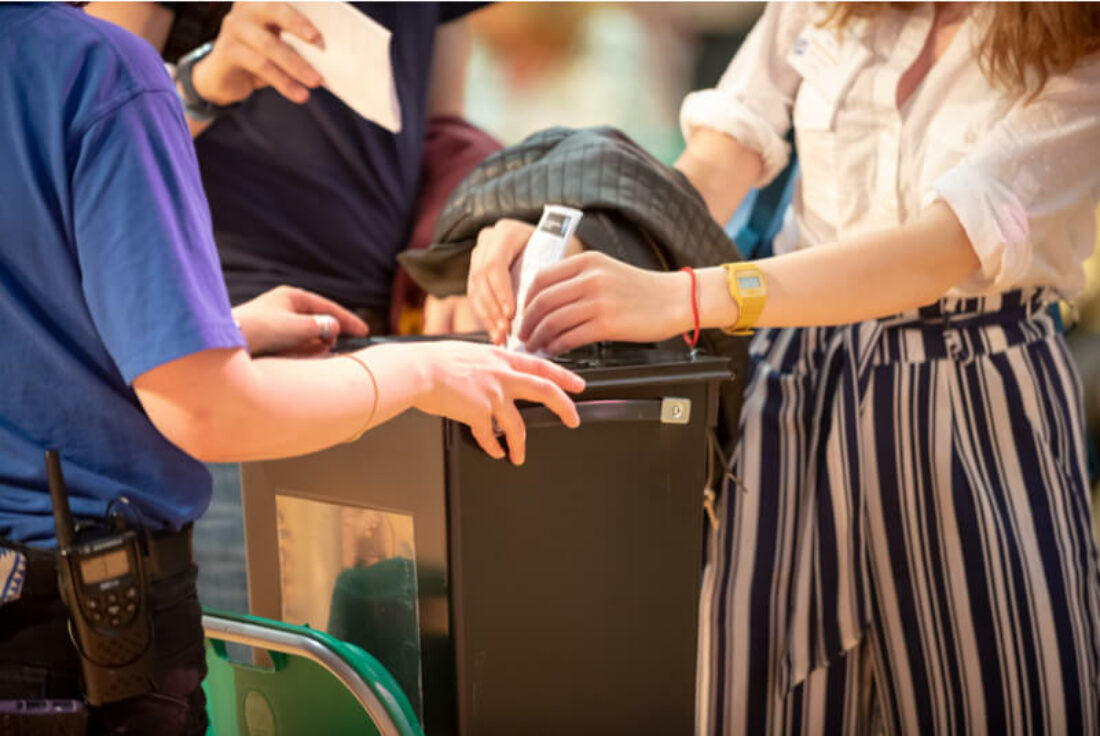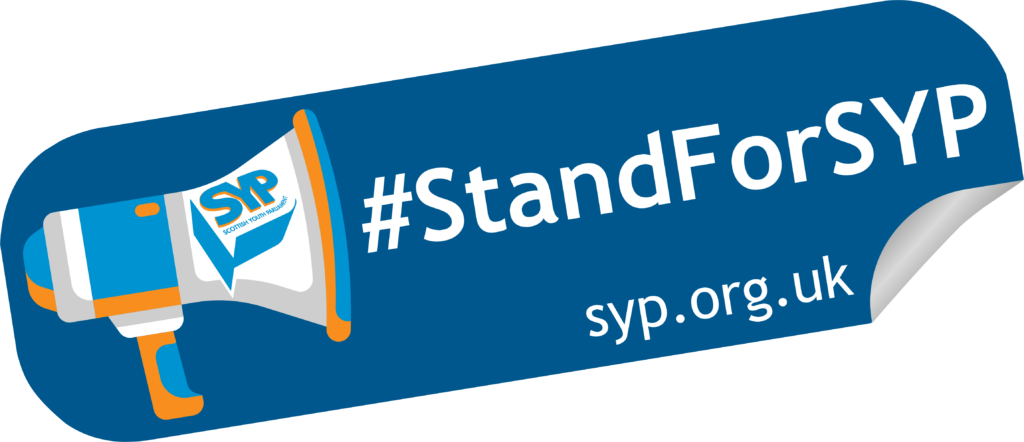 Introduction
The Scottish Youth Parliament (SYP) is the democratically elected voice of Scotland's young people. Around 160 young people aged 14 – 25 are elected every two years to represent every part of Scotland and campaign for positive change.
Between 6th and 19th November 2023, young people across Scotland will vote to elect the next SYP membership.
Voting in the election
Young people aged 12-25 can vote in their constituency or in their National Voluntary Organisation (NVO) and have their views heard by electing young people standing for what they believe in.
The votes from young people give MSYPs their democratic mandate to represent the views of Scotland's young people. Over the past two years, the work of MSYPs has had a hugely positive impact on the lives of Scotland's young people. Voting in the SYP elections is the best way to make sure that your views are reflected in the work of the Scottish Youth Parliament on local and national issues.
The results will be announced during the week beginning 20th November 2023.
Members of the Scottish Youth Parliament (MSYPs) represent young people in two ways:
In your local constituency – SYP constituencies are the same as the Scottish Parliament constituencies, so you can find out what your constituency is by putting your postcode into the MSP search on the Scottish Parliament website here.
Through a number of  voluntary organisations which have representative MSYPs – Young people who are a member of a voluntary organisation can vote in their voluntary organisation and in their local constituency.
Find out who is standing to represent you here.
Find out how to vote in your constituency here.
Timeline
15th May 2023 to 1st September 2023 – Applications: Young people age 14 – 25 will be able to apply to stand in the elections.
July to September 2023 – Candidate development: SYP and your local authority or voluntary organisation will run training and support you to develop skills and create your campaign plan.
October 2023 – Campaigning: You will campaign in your local area or voluntary organisation to encourage young people to vote.
6th November 2023 – 19th November 2023 – Voting: Young people across Scotland will vote to elect the MSYPs who will represent them for the next two years.
25th November 2023 – Welcome: SYP will run an online welcome event for the successful candidates, who will be MSYPs until November 2025.
December 2023 to February 2024 – MSYP induction and training – all MSYPs will take part in an induction programme to help develop your skills and prepare you to get started in your new role.
Have a question about the SYP elections? Contact us at elections@syp.org.uk!